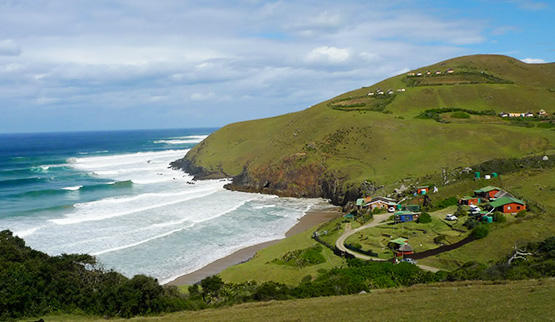 Eastern Cape Destinations
Eastern Cape towns offers visitors a diverse countryside to explore! Its magnificent coastline stretches from Tsitsikamma in the south to the rock and beach splendour of the Wild Coast in the north. In between there are many delightful bays and inlets, mostly off the beaten track, where sure enough, guests will find friendly and comfortable Eastern Cape guest house accommodation.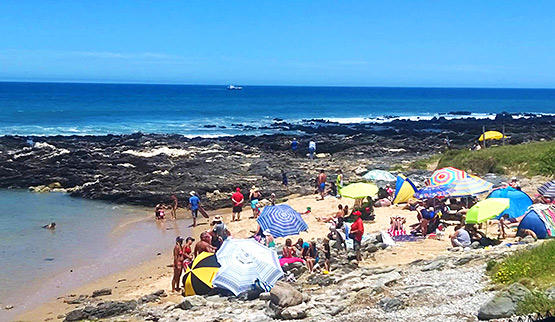 Getting There
The Eastern Cape has it all, with 9 completely different tourist regions and largely unexplored delights. There are regular scheduled flights to Port Elizabeth, the main gateway, as well as East London. Both cities are easy to navigate and have plentiful beachfront accommodation close to popular attractions.