Eastern Cape guest houses
offer affordable, stylish and comfortable accommodation. It is the perfect place to come and relax and marvel at the province's natural beauty and picturesque views. Guests will enjoy convenient accommodation, classic style and friendly faces.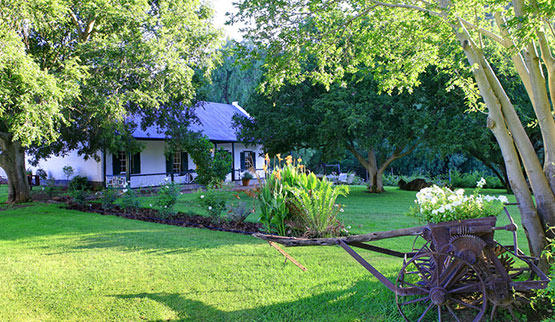 Eastern Cape Guest House
Eastern Cape Guest Houses overflow with comfort and charm, and lets guests enjoy the privacy and personal service that hotels fail to offer. This is the province where you can enjoy lovely beaches and the Addo Elephant Park.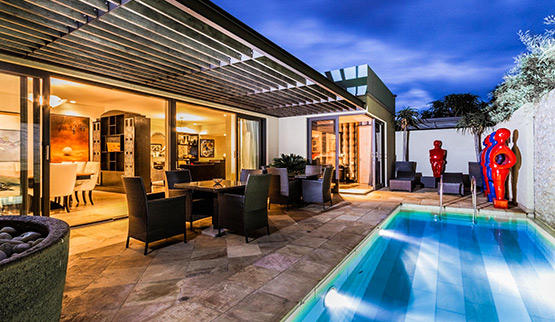 Port Elizabeth Guest Houses
Coastal escapes include Oyster Bay and St Francis Bay, Jeffrey's Bay - for surfing the perfect wave. Further north there are beautiful coves and beaches at Kenton-on-Sea, Port Alfred and Kidds Beach and Morgan's Bay. Port Elizabeth Guest Houses and nearby Sardinia Bay are popular holiday destinations.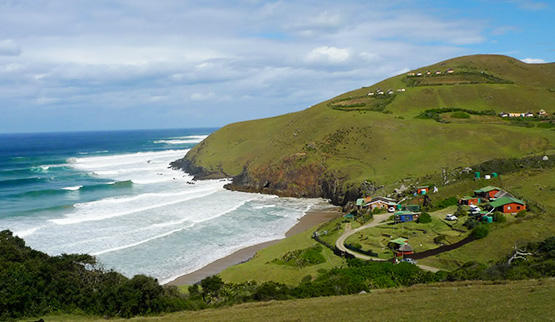 Eastern Cape Destinations
Eastern Cape towns offers visitors a diverse countryside to explore! Its magnificent coastline stretches from Tsitsikamma in the south to the rock and beach splendour of the Wild Coast in the north. In between there are many delightful bays and inlets, mostly off the beaten track, where sure enough, guests will find friendly and comfortable Eastern Cape guest house accommodation.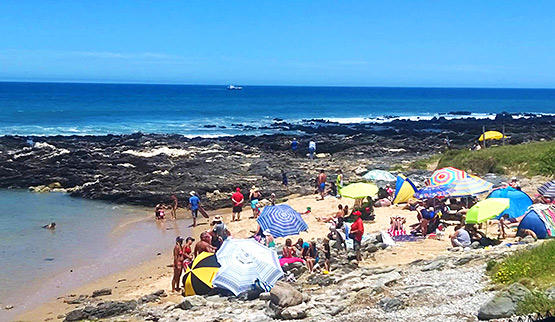 Getting There
The Eastern Cape has it all, with 9 completely different tourist regions and largely unexplored delights. There are regular scheduled flights to Port Elizabeth, the main gateway, as well as East London. Both cities are easy to navigate and have plentiful beachfront accommodation close to popular attractions.
As an alternative to hotel accommodation, this Eastern Cape guest house site offers a selection of bed & breakfast, villa and guest house accommodation in Eastern Cape, South Africa to suit every budget.